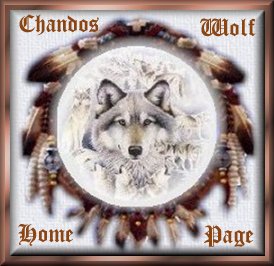 All of my pages are all linked together using the next or back buttons found on each page, and are all linked in the same subject order as shown on my index table below.
There is also a mini page index found on the bottom of each set of separate subject pages as shown on my index table below.
I hope this makes navigation of my site much easier for you.
Please enjoy your visit to my site!!!
(As I strive to keep broken links non-existant, if you should happen to discover a broken page link or broken graphic link, during your visit, please send me an E-Mail with the page name or URL, and or the link found broken, and I will fix immediately. And if a site creator who I have a link to their site, changes their page URL or server, and doesn't inform me, then this of course will result in a broken link, which is out of my control, in which case I will then remove the link, until otherwise informed.)
Thanks!!!
Chandos Wolf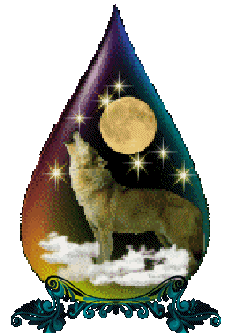 This very beautiful Wolf Globe was a Birthday gift created by a very special friend, SharonKay. Thank you SharonKay so much for this great and unexpected surprise.
I display this beautiful Wolf Globe gift with the same honour in which it was given to me...January 28, 2001

October is Breast Cancer and Systemic Lupus Awarness Month.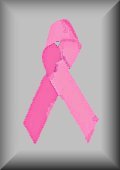 *The backgrounds, banners, dividers, graphics, animations, logo's, gifts, poetry and awards, displayed on my Home page and site, are copyrighted and or the property of "Chandos Wolf". Please do not take or use without my expressed or written permission, and or the expressed or written permission of the credited or copyrighted creator or owner.

"Chandos Wolf "

*I receive files containing pictures graphics, banners, backgrounds, logos and poetry, etc., sent to me by family, friends and aquaintances, who surf the net. Should you find any of the above which have been taken from your Home page and site without your expressed or written permission, and used on my Home page and site, without proper credit or copyright given, please contact me to either remove or link back to your site, or give proper credit or copyright. I will honour your request immediately.
"Chandos Wolf "