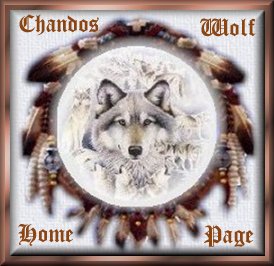 "SUNSETS"
to
Capture the Moment for
Romance, Love and Dreams
and a Time for Remembering
~/~
Overlooking Lake Ontario
Niagara-On-The-Lake
Ontario, Canada
April 2000
Sunsets photographed by and the copyright of Hal (Chandos Wolf)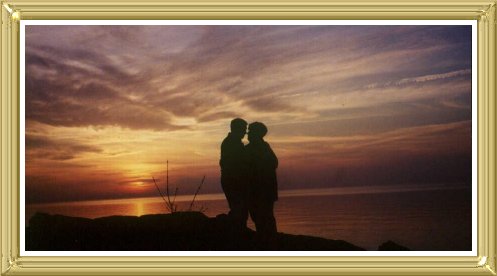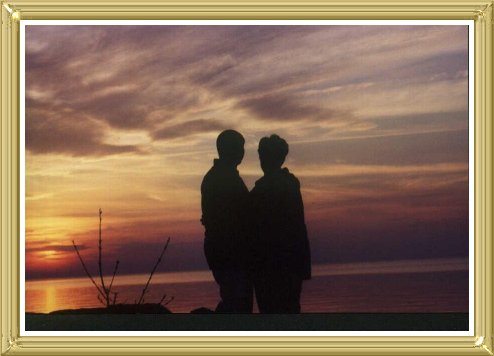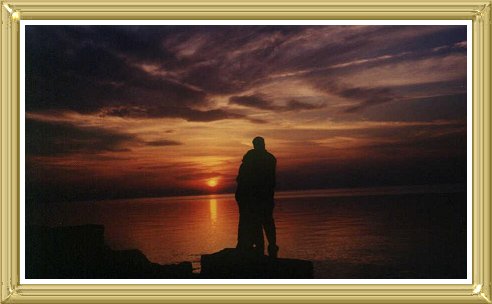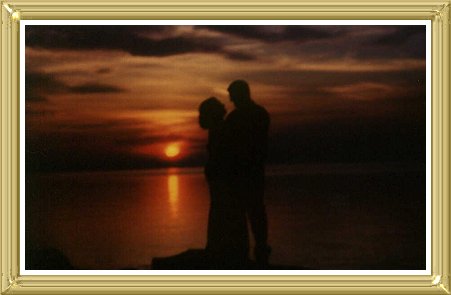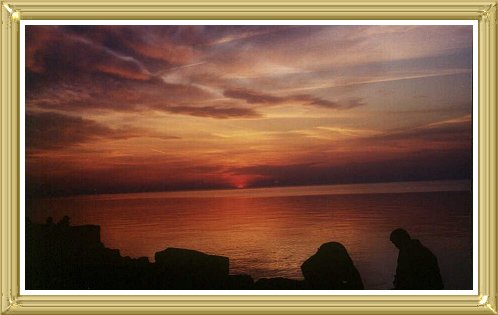 *The backgrounds, banners, dividers, graphics, animations, logo's, gifts, poetry and awards, on my Home page are copyrighted and or the property of "Chandos Wolf". Please do not take or use without my written permission.

*I receive files containing pictures and graphics sent to me by friends and aquaintances, who surf the net. Should you find any graphics, pictures, or logo's which have been taken from your Home page and site without your permission, and used on my Home page and site, please contact me to either remove or link back to your site. I will honour your request. "Chandos Wolf".