Niagara Falls Page 3

Welcome to Niagara Falls, Ontario, Canada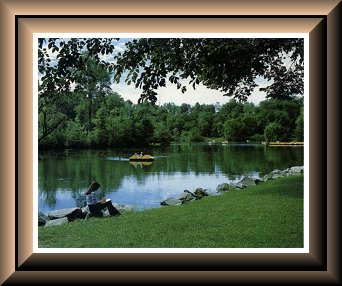 Dufferin Islands. A favourite recreation, and swimming location.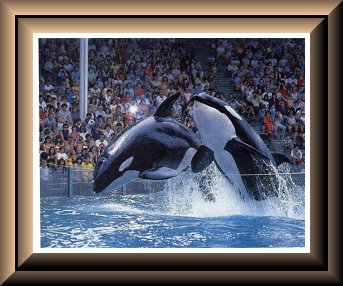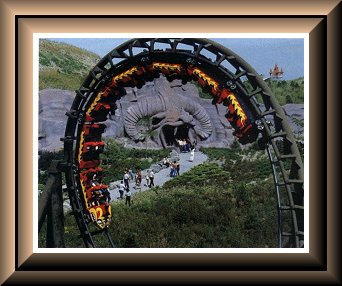 Marineland. A gamepark, an amusement park, and an aquatic show complete with killer whales.
The incline railway, wich is able to transport 1,600 people an hour from Falls View Tourist area (upper level), to the Table Rock area (lower level).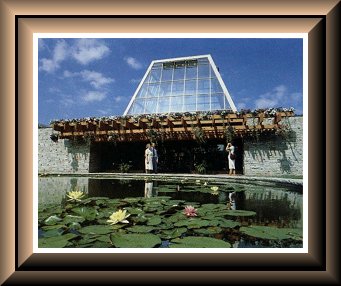 The Niagara Parks Greenhouse, which produces over 100,000 plants annually.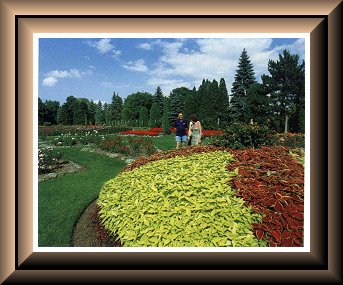 The Niagara Parks School of Horticulture.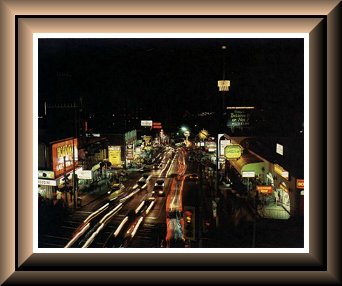 Clifton Hill. The busiest street in Niagara Falls. Home to many museums, the casino, restaurants, souvineer shops, and hotels.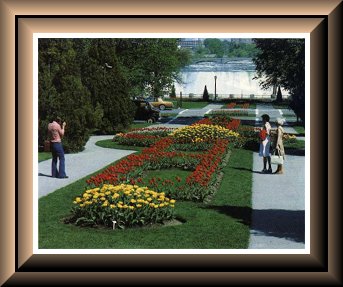 Queen Victorai Park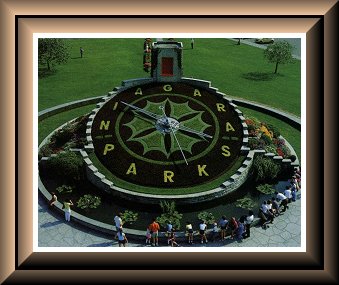 The Floral Clock. The clock is 40 feet (12.2 meters) in diameter, and created by over 19,000 plants.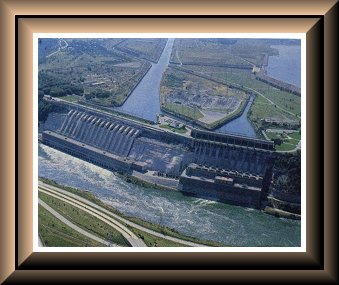 The Sir Adam Beck Generating Station #2. This generating station supplies power to all of Ontario. It is capable of producing 1,250 million watts per hour of hydro.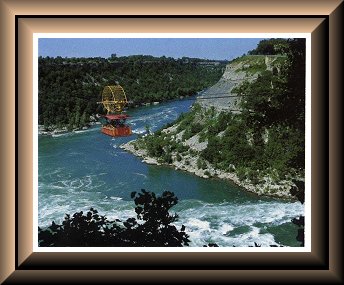 The Niagara Spanish Aero Car. This car travels a distance of 1,800 feet (549 meters) between two points in Canada above the Whirlpool.


*The backgrounds, banners, dividers, graphics, animations, logo's, gifts, poetry and awards, on my Home page are copyrighted and or the property of "Chandos Wolf". Please do not take or use without my written permission.
*I receive files containing pictures and graphics sent to me by friends and aquaintances, who surf the net. Should you find any graphics, pictures, or logo's which have been taken from your Home page and site without your permission, and used on my Home page and site, please contact me to either remove or link back to your site. I will honour your request. "Chandos Wolf".
[Niagara Falls Page-1] [Niagara Falls Page-2]

[Niagara Falls Page-3] [Niagara Falls Page-4]