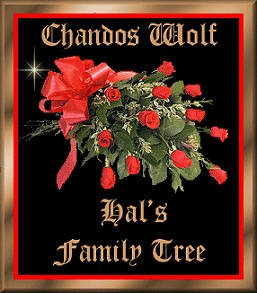 My Dad's Family
"The Witt Family"
Page -4-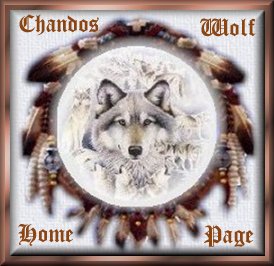 "My Grandparents Grandchildren Con't"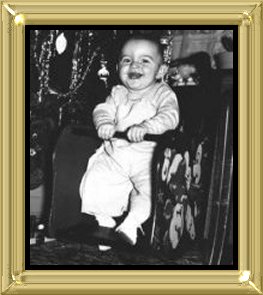 Hal in rocker smiling as usual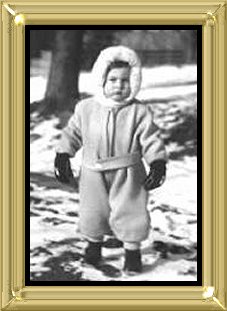 My younger bro, Jack

My Aunt Doris never married and therefore never had any children. My Aunt Doris is now living in a nursing home.

"My Grandparents have six Great Grandchildren"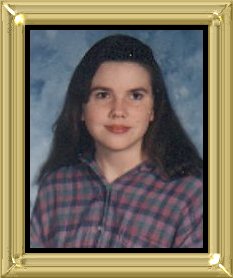 My daughter Lesley, a great Grandchild.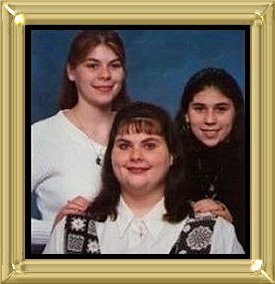 My brother Jack's three daughters, and my three nieces: Amanda, Jennifer, and Sherryl. Three great grandchildren.

"Family Weddings"

"Grandchildren's Marriages"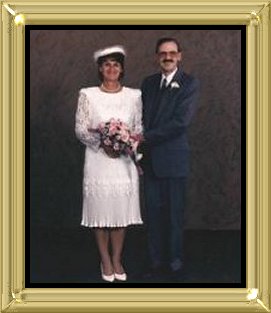 Hal and Jennie were married on August 10, 1991
Jennie passed away on December 11, 1995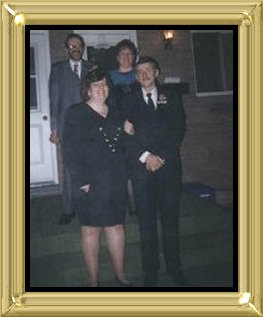 My brother Jack and his wife Linda, were married on December 4, 1998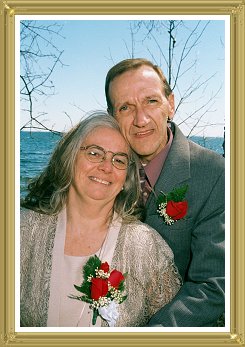 Hal and Linda were married on May 4, 2002

Continued on page -5-




*The backgrounds, banners, dividers, graphics, animations, logo's, gifts, and awards, on my Home page are copyrighted and or the property of "Chandos Wolf". Please do not take or use without my written permission.

*I receive files containing pictures and graphics sent to me by friends and aquaintances, who surf the net. Should you find any graphics, pictures, or logo's which have been taken from your Home page and site without your permission, and used on my Home page and site, please contact me to either remove or link back to your site. I will honour your request. "Chandos Wolf".

[Family Tree Page-1] [Family Tree Page-2] [Family Tree Page-3]
[Family Tree Page-4] [Family Tree Page-5] [Family Tree Page-6]