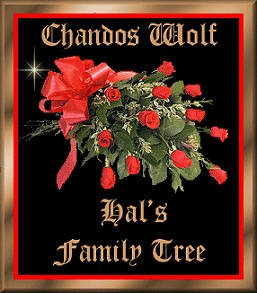 My Dad's Family
"The Witt Family"
Page -3-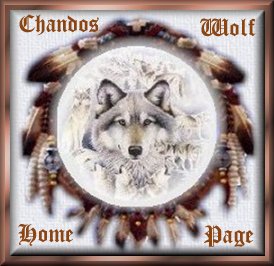 "My Grandparents Family Con't"

"My Grandparents have four Grandchildren"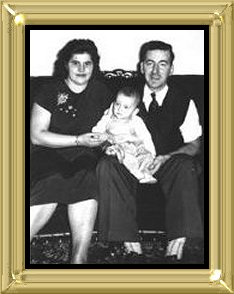 Harold and Mildred Witt, (my Parents) with their first son, Harold (Hal) Arthur Witt Jr.
Born Janurary 28, 1949

Grandpa Witt with Grandchild Hal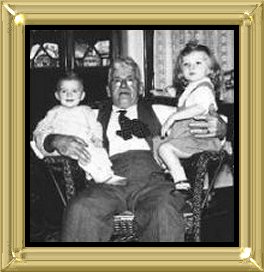 Grandpa Witt with Grandchildren Heather and Hal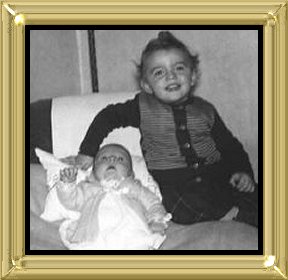 Harold and Mildred Witt's second son John (Jack) Ryan Witt, (my Bro)
Hal with younger Bro, Jack, born on December 14, 1950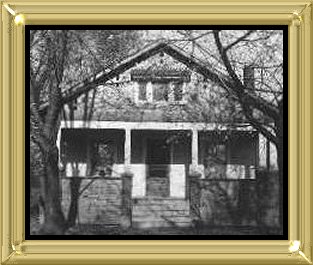 Mom and Pop bought us a new house on July 29, 1950, which is still our family home today

Continued on page -4-




*The backgrounds, banners, dividers, graphics, animations, logo's, gifts, and awards, on my Home page are copyrighted and or the property of "Chandos Wolf". Please do not take or use without my written permission.

*I receive files containing pictures and graphics sent to me by friends and aquaintances, who surf the net. Should you find any graphics, pictures, or logo's which have been taken from your Home page and site without your permission, and used on my Home page and site, please contact me to either remove or link back to your site. I will honour your request. "Chandos Wolf".

[Family Tree Page-1] [Family Tree Page-2] [Family Tree Page-3]
[Family Tree Page-4] [Family Tree Page-5] [Family Tree Page-6]